AUTUMN '23
sensorial cosmetics and wellbeing products
Of the Earth . Evocative . Universal .
we live life through our senses
We create products and treatments inspired by organic beauty, a love of art and the alignment of luxury with simplicity.
Sensorial units and experiences of wellbeing, created from fine ingredients, blended to treat body & mind as one.
SHOP LA-EVA
"La-Eva is the epitome of a sustainable British wellness brand and we are delighted to have them as a partner in Claridge's Spa. Their sensorial products and one-of-a-kind healing rituals offer our guests something completely unique to their wellness journey."
Hattie David-Wilkinson - Director of Spa, Claridge's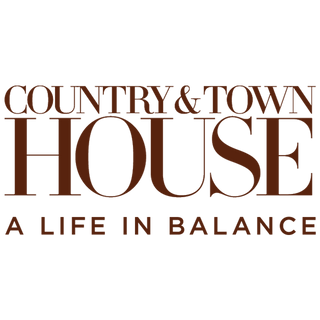 special editions
alternative perspectives
We collaborate in producing artful limited editions of products, reimagining scents and sentiments. Embracing fresh perspectives and transformation.
Current collaborations
Beyond the Bottle: La-Eva in hospitality and spa
"...above all we recommend the body treatments designed by English brand La-Eva.
The brand's three treatments are some of the most indulgent you can find in the city."

WALLPAPER*
the poignancy of the pomegranate
Laden with symbolism across cultures and centuries, the ripe crimson seeds of the pomegranate historically represent abundance, spirituality and sensuality. A fruit so simple, yet so curiously luxurious.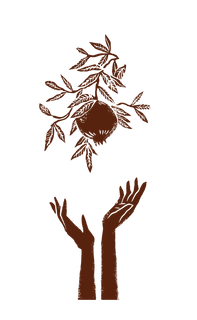 "held pomegranate" by Yorkshire-based print maker Izzie Williamson